One of those strange wishes, is that I want to change my skin at anytime, so I can be anyone that I want. In our daily life, sometimes when we have a new haircut ,or  buy new clothes, we always feel satisfied and mood, it feels like re-decorating the home, which makes people feel completely new, this is a way to 're-decorate' myself. Sometimes we try our best to dress ourselves and hope we can get  better.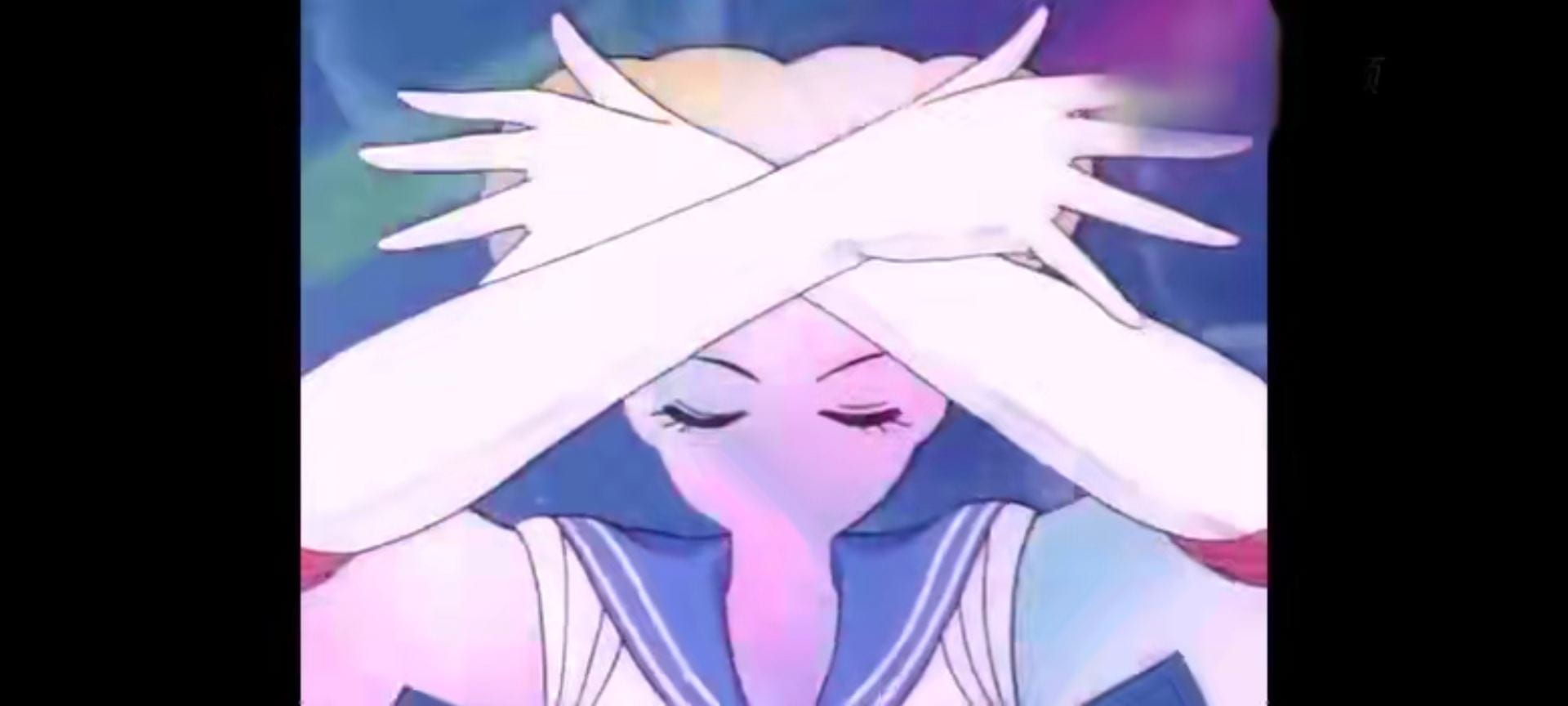 Sailor Moon's transformation is a process to make her better and stronger, to some extent, she has also gained from this transformation.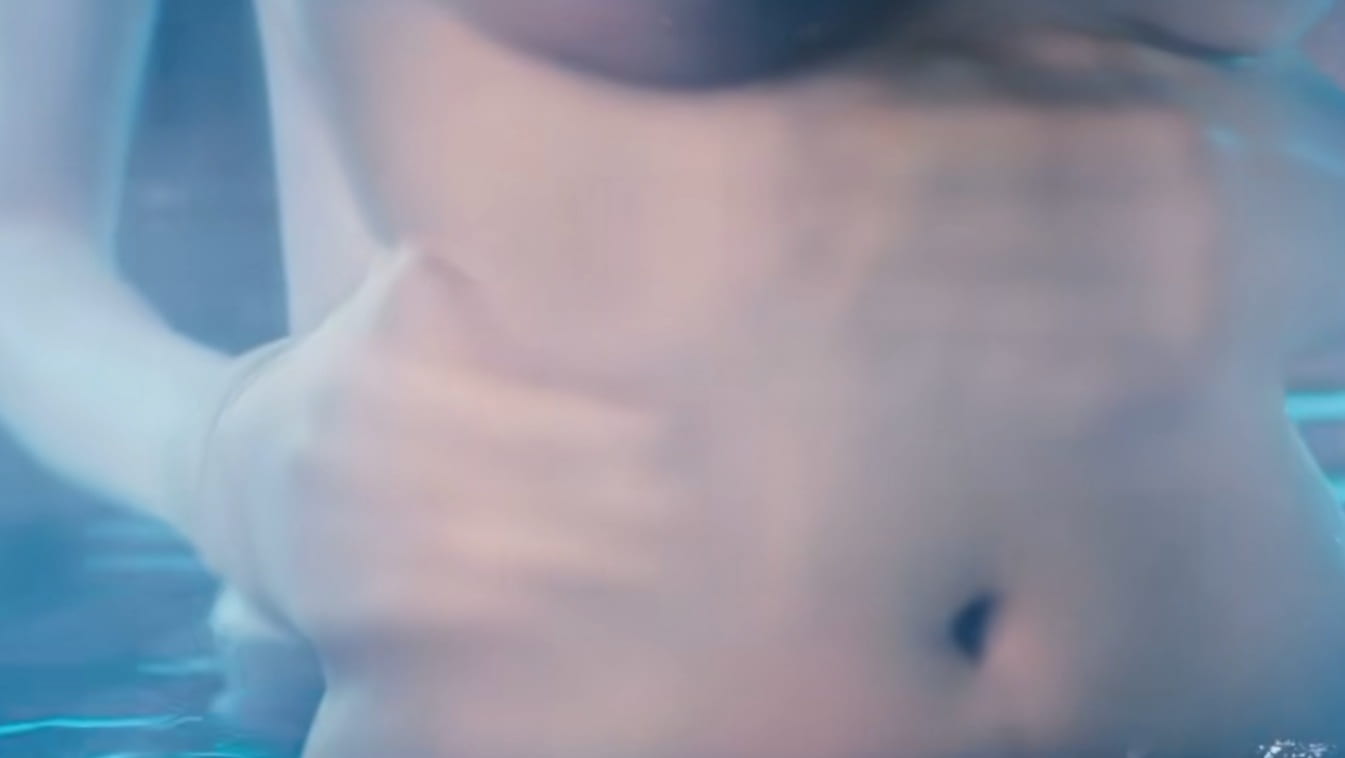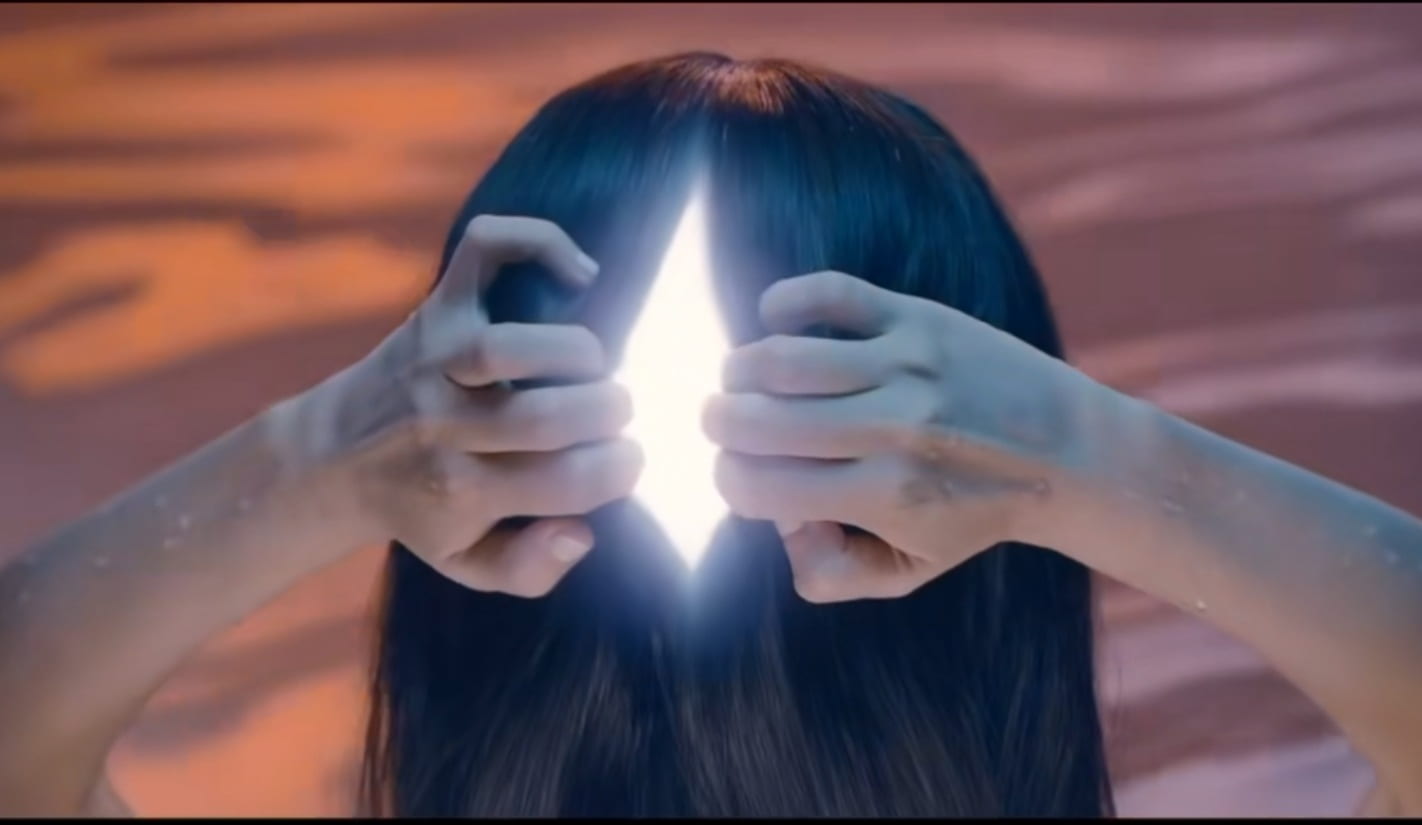 In the movie 'Painted Skin', the idea of changing skin also gives me a lot of inspiration.