After thinking about the relationship between emotion and human,I tried to make set of work to depict this kind of relationship.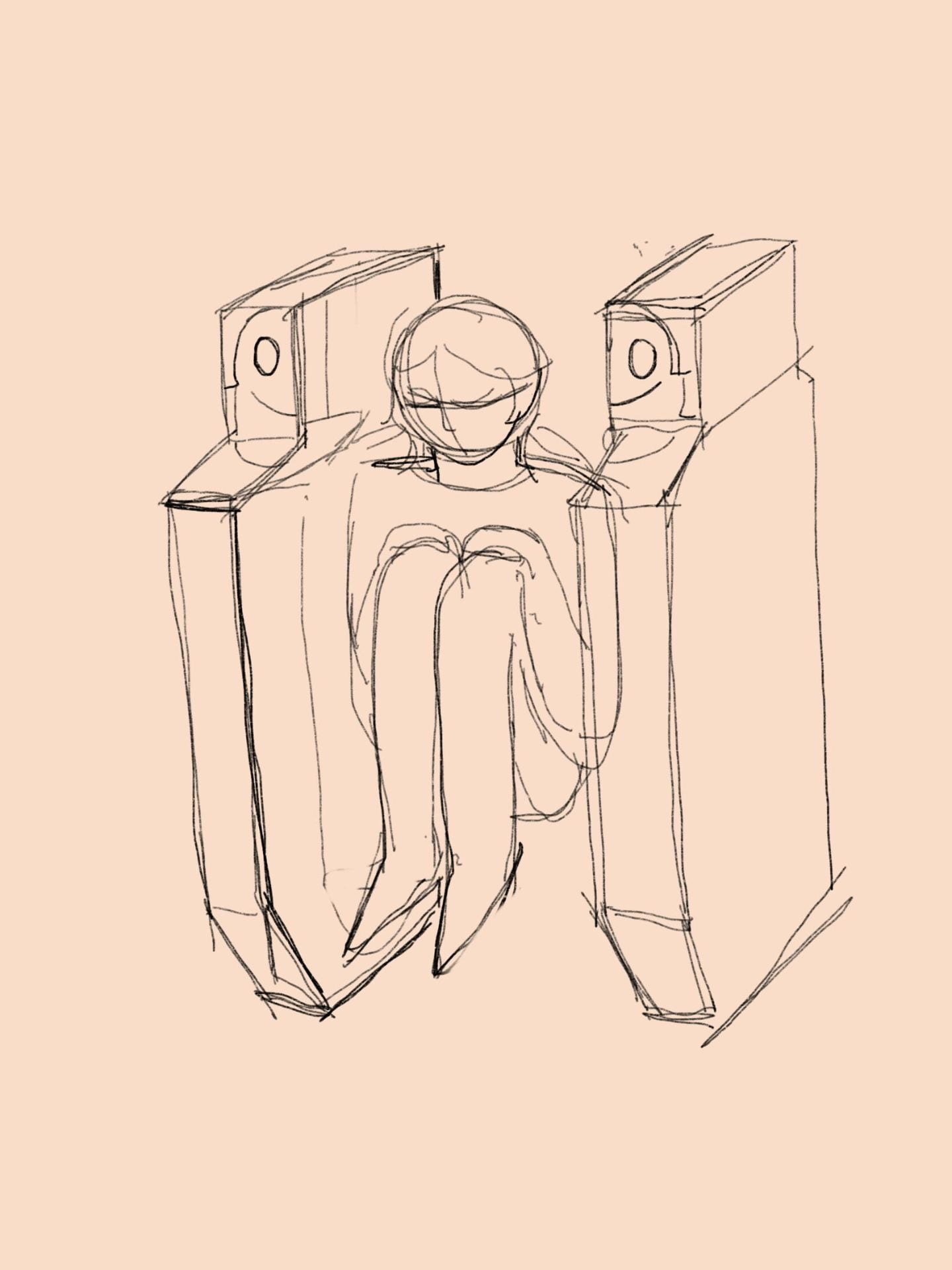 I want to talk about the background and in this environment how people cover their emotions ,and why this behavior become a habit.
After several attempts, I found that in our real life, the mask can directly cover our face and give people a sense of mystery,so I decided to use mask as the main elements,and use this medium the describe this relationship between people and  the emotion closure.